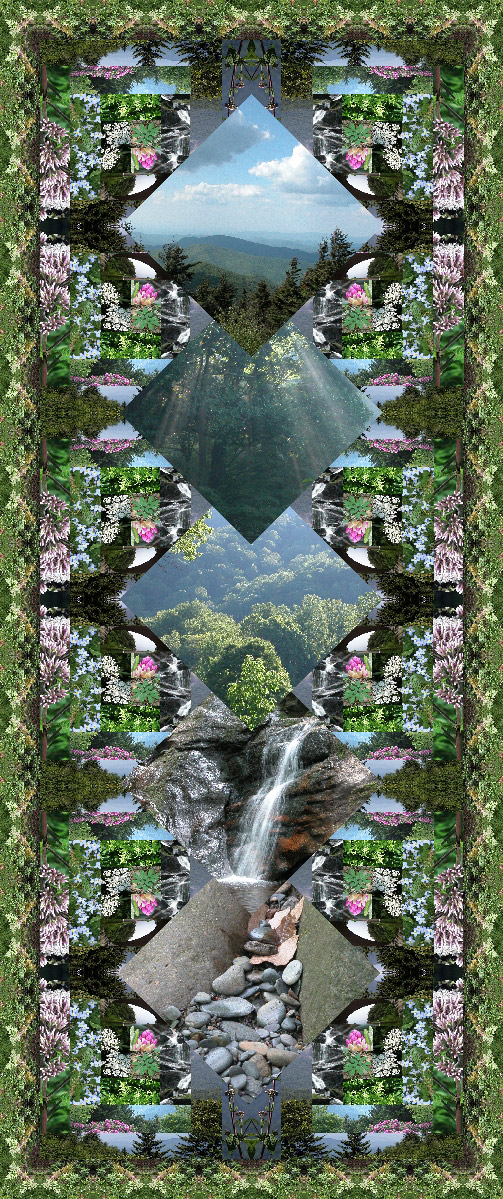 Blue Ridge Water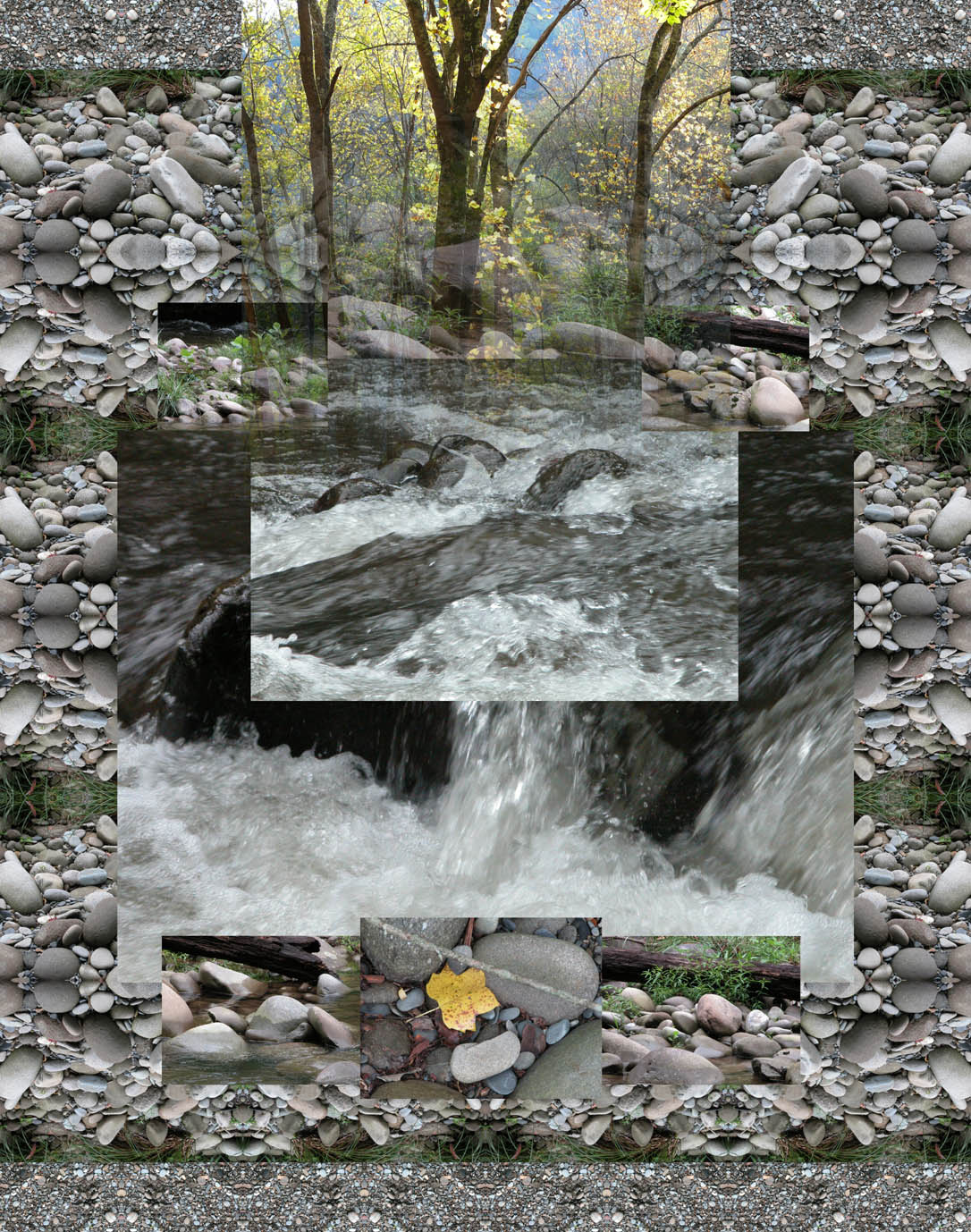 River and Rocks
Get your designs printed on fabric. I can print for you. We print with DYE not ink. Click here for more info.
Come to Yancey County, NC to see the Quilt Trails. Over 200 blocks are up in the area with more going up every month, a quilt shop, hiking, premier trout fishing, premier golfing, and a real town square in Burnsville! Neighboring counties also have quilt blocks and attractions like Grandfather Mountain and Linville Falls.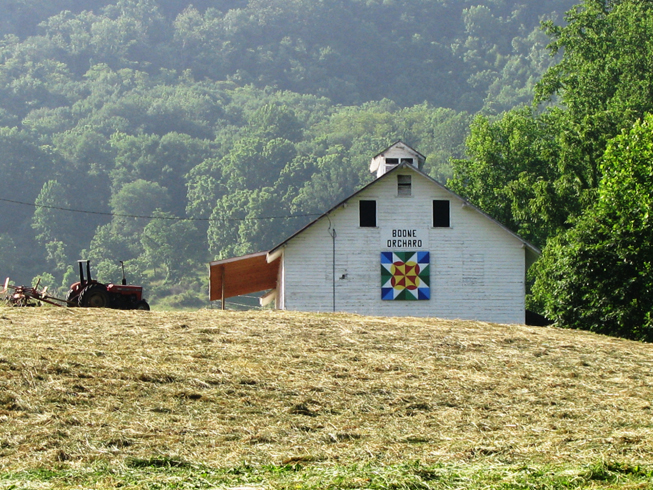 Quilt block called Boone Orchard
on a barn at the Boone Orchard near Waynesville
in Haywood County.
Click here to learn more about the quilt blocks.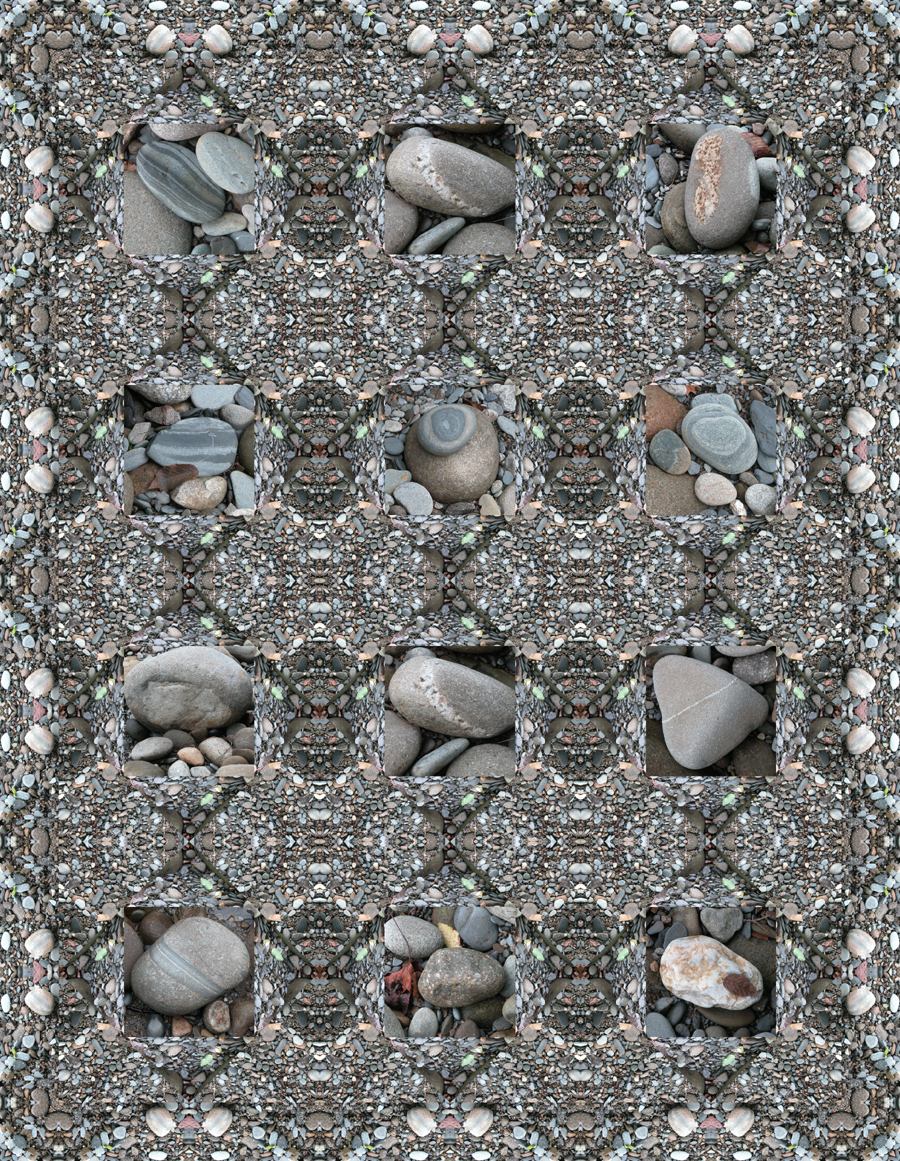 Rock Collection

Visit my GALLERY to get ideas for using your photos in your quilts.