Mossy Logs
31.5" x 40"
(also available in 12" x 16")
Any of these Roan Mountain quilts are available in just about any size.
Because the work starts out as a digital file it can be sized to fit your space
as long as the aspect ratio remains the same.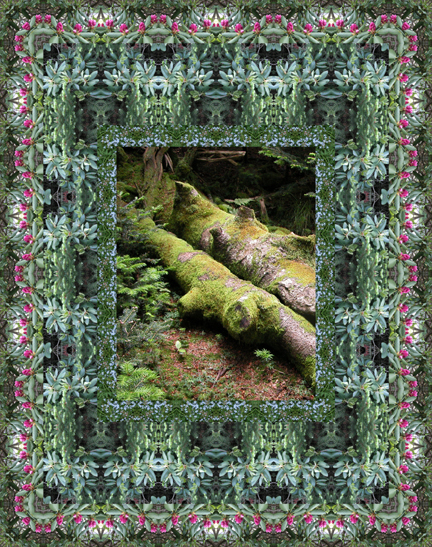 website and images copyright 2001-2012 Barbara Webster. All rights reserved.
All work is protected by both U.S. and international copyright laws.
No reproduction, in any form, may be used without the prior written consent of Barbara Webster.