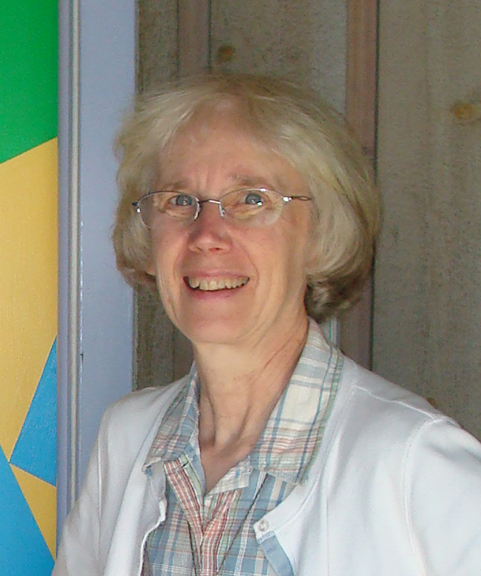 Barbara Webster
ARTIST'S STATEMENT
My quilts are historical documents. They can contain photographs, historical documents and even paintings. In addition to being a pictorial historical record of a time and place, they also contain metaphorical symbolism. The symbolic layers combined with the photographs create a powerful visual document that also happens to be art. Because the art is presented in the non-threatening guise of the warm and familiar quilt, people are able to readily respond to it.
I try to use traditional quilt blocks when I can to honor the heritage of my community and the tradition of quilting. But I love taking this wonderful tradition and applying 21st century technology to it, thereby bringing the tradition into modern times.
In the past, the quiltmaker captured the history of her time by her choice of pattern and fabrics. Today those quilts can be dated by the color or print of fabric used. I feel I am capturing the history and times of my life in my quilts, only in my quilts it is the photographs that capture the history. To some extent the printing technology is dated, and as it continues to evolve I am sure it will become a way of dating a quilt as well.
We cannot live without the beauty and inspiration of nature. Research has shown that people heal faster and feel better when they are surrounded by nature or pictures of nature. ADD and ADHD children even calm down (American Journal of Public Health, September, 2004 research by Frances Kuo, University of Illinois). Clearly we need nature to remain whole and peaceful. I hope that my quilts will inspire people to reconnect and to protect and honor all life from the understanding we are all one.
Click here to see a resume.